KABT Winter Board Meeting 2/17
Members, Friends, Stakeholders- Our annual board meeting is set to take place this Saturday, February 17th. Due to a forensics tournament, it has been moved to Baldwin Elementary School-Primary Center's community room. The address is 500 Lawrence St., Baldwin City, KS […]
2018 Kansas Outstanding Biology Teacher Award Nominations Now Open!
Nominations for the 2018 Kansas Outstanding Biology Teacher Award are now open! Self-nominate or nominate a deserving colleague. The recipient of the award will receive: – A complimentary year of NABT membership – Registration to the 2018 NABT conference in […]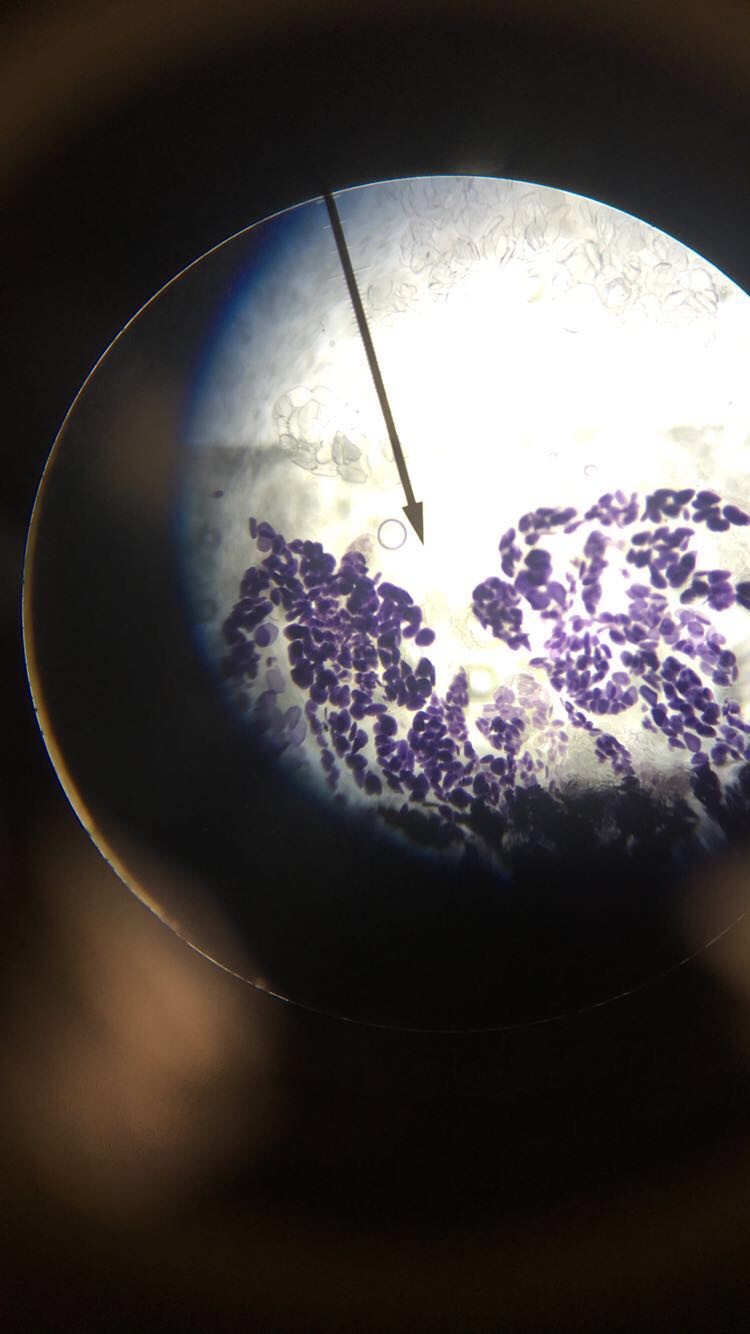 In My Classroom: Going Bananas for Phenomenon Based Teaching
I originally drafted this "In my classroom" as a way to talk about this cool lab that I used to begin talking about the role of biological molecules in living things.  I originally intended to end this with talk of […]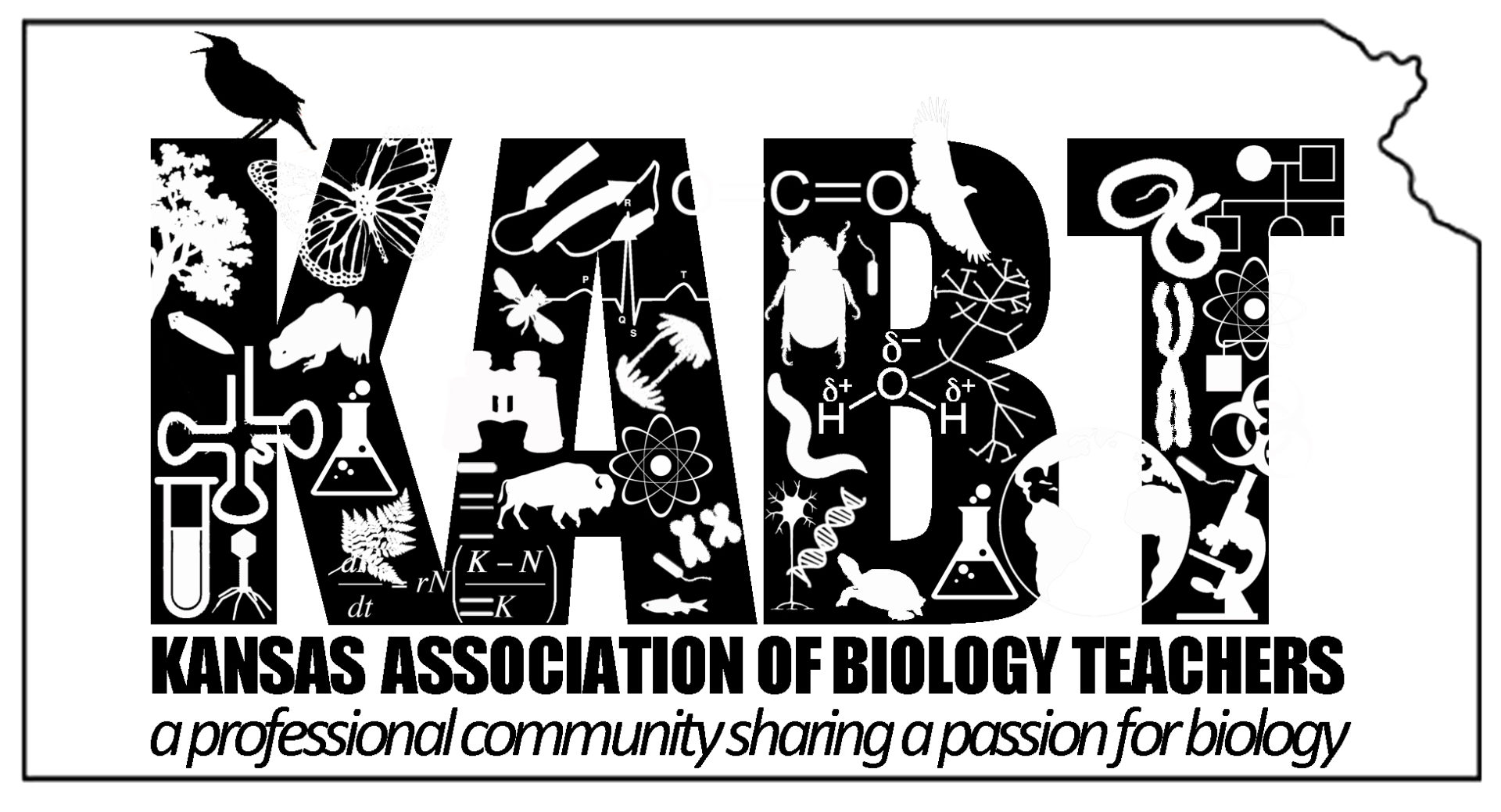 KABT Winter Board Meeting 2/17
- Members, Friends, Stakeholders- Our annual board meeting is set to take place this Saturday, February 17th. Due to a forensics tournament, it has been moved to Baldwin Elementary School-Primary Center's community room. The address is 500 Lawrence St., Baldwin City, KS […]
The Kansas Association of Biology Teachers is a group of current and former educators interested in advancing the practice of science teaching within and beyond the borders of the state of Kansas. Through fellowship amongst members, the sharing of information, and the free interchange of ideas, our objective is to foster passion and appreciation for the life sciences.
Our 2016 Fall Conference was held at Emporia State University 10 September 2016. Handouts, presentations, and other conference materials can be found at bit.ly/kabt2016.
Please contact askkabt@gmail.com if you have any questions, comments, or inquiries.