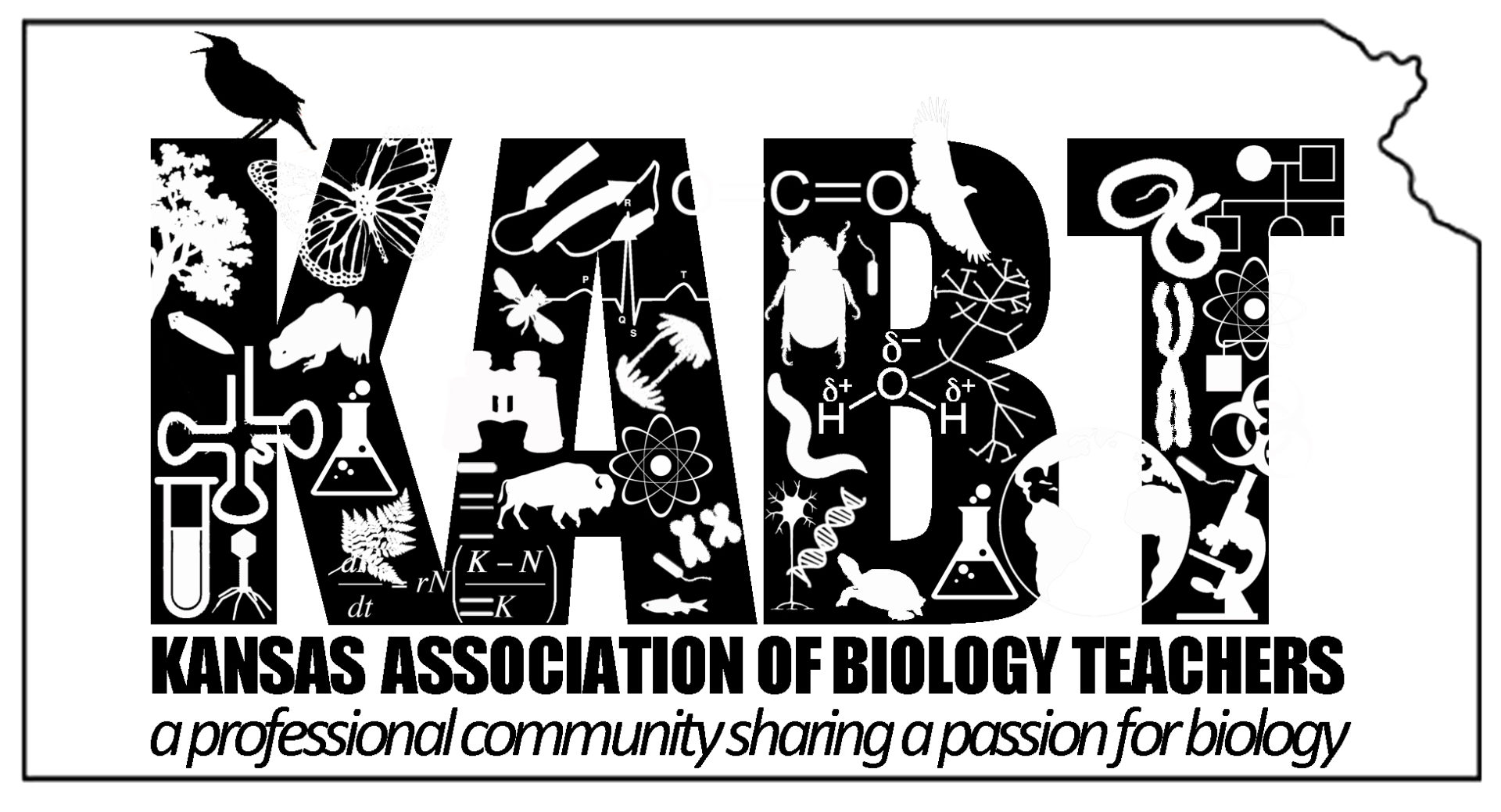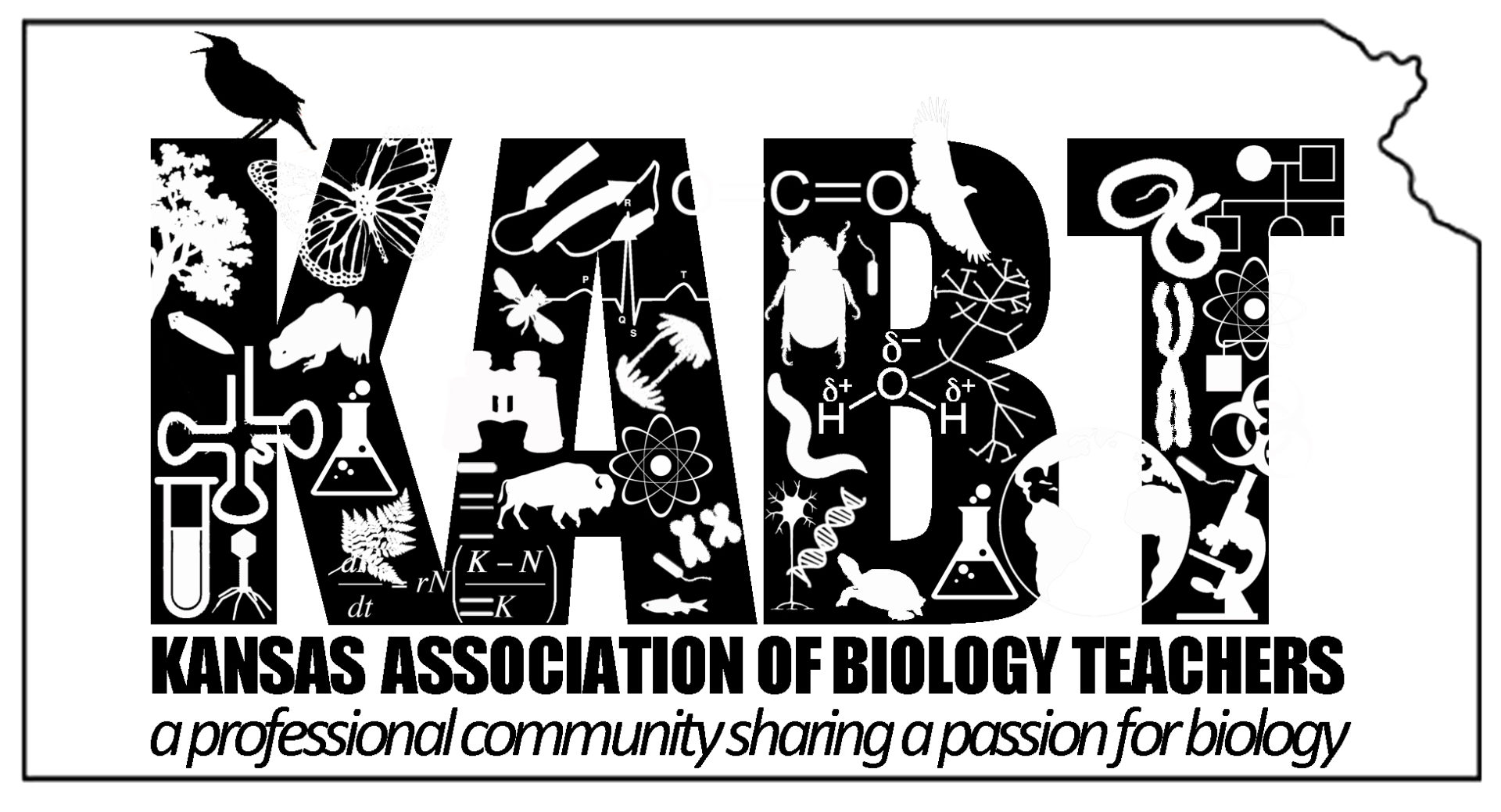 Data Analysis in a Natural Selection Simulation
The Kansas Association of Biology Teachers is a group of current and former educators interested in advancing the practice of science teaching within and beyond the borders of the state of Kansas. Through fellowship amongst members, the sharing of information, and the free interchange of ideas, our objective is to foster passion and appreciation for the life sciences.
Our 2016 Fall Conference was held at Emporia State University 10 September 2016. Handouts, presentations, and other conference materials can be found at bit.ly/kabt2016.
Please contact askkabt@gmail.com if you have any questions, comments, or inquiries.