TBT: Spinach Chloroplasts
Originally published September 2014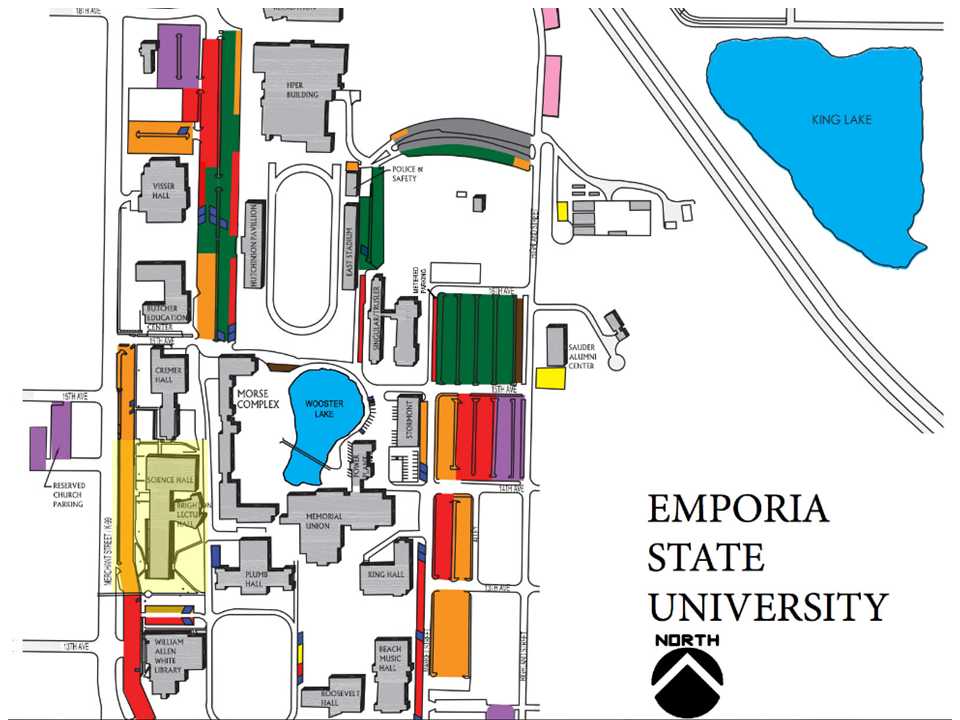 2016 Fall Conference Agenda
TBT: Inquiry with Termites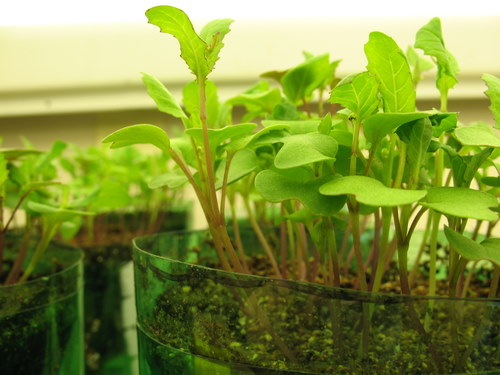 TBT: Fastplant Growing Tips -- Originally published August 2013
Reason #47 to Talk Soils with your Students
TBT: Teaching Genetics in the 21st Century (originally published July 2012)
TBT: Synthetic Biology (July 2010)
Editors note: This post on Synthetic Biology was originally published on the BioBlog 18 July 2010.
TBT: Spinach Chloroplasts
- Originally published September 2014
The Kansas Association of Biology Teachers is a group of current and former educators interested in advancing the practice of science teaching within and beyond the borders of the state of Kansas. Through fellowship amongst members, the sharing of information, and the free interchange of ideas, our objective is to foster passion and appreciation for the life sciences.
We would like to invite all Kansas educators (professional, informal, or otherwise) to join us 10 September 2016 in Emporia, KS for our annual conference. You can sign up to give a presentation using this link.
Please pardon our mess as we update our website. If you cannot find something, please email askkabt@gmail.com. Thank you for your patience.